Top Five Inventions Through The Ages!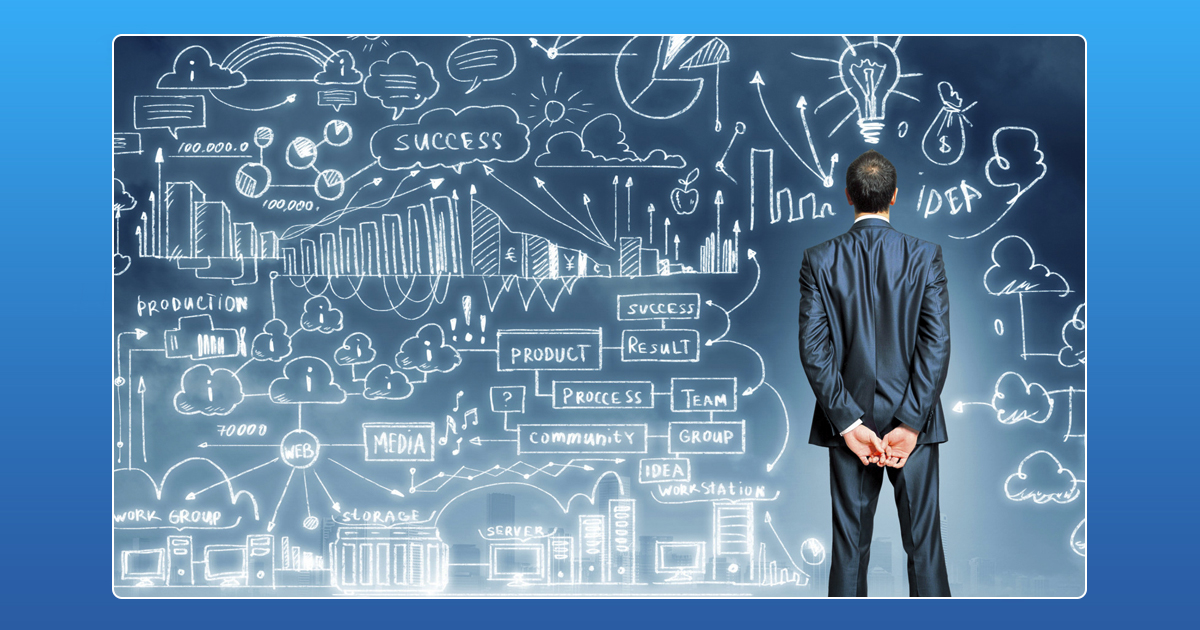 It's Christmas! We, at Startup Stories, would like to wish all you readers a very happy and Merry Christmas. Since Christmas is the time of giving, spreading joy and love, let's take a look at some of the inventions that have helped humans through the ages, making the world an easier and better place to live.
1. Electricity and the light bulb
Any inventions list will be incomplete without electricity and the light bulb. Where would humans be if we did not have electricity to power our day to day lives? The electric light bulb invented by Thomas Alva Edison is, to this day, considered to be one of the most important inventions, paving the path for many other inventions and discoveries. On the other hand, while Benjamin Franklin is given credit for discovering electricity, electricity became a reality due to the contributions of various scientists over a period of time.
2. Printing Press
The printing press was invented by Johannes Gutenberg in the 15 century. Gutenberg's printing press reduced the cost of printing books and other documents thereby allowing for books to be printed even in lesser numbers. By the 16th century, the output rose tenfold to an estimated 150 to 200 million copies. The arrival of mechanical movable type printing introduced the era of mass communication and resulted in a sharp increase in literacy. Today, practically every alternate house has a printer.
 
3. Computers
Computers, like electricity, have now become a part and parcel of our daily life. These electronic devices that could initially only manipulate, store, retrieve or process data are now used for basically everything in life. Next generation computers can process all forms of data, prioritize information, suggest solutions, learn habits over time and come with personalized digital assistants. Charles Babbage is hugely credited with this invention.
4. Internet
One of the most important inventions, at least for the millennials, is the Internet brought about a huge change in the way the world communicated with each other. Initially designed to be used by the American military, the Internet has now taken over the majority of the industries, digitizing the entire world. Now, new industries like the startup ecosystem are on a rise due to easy access to the internet and its ability to connect the world.
5. Smartphones
Where do we even begin with smartphones? Since 2007, when the first iPhone hit the markets, smartphones have only made life super easy. Right from scheduling appointments to carrying a digital assistant in your pocket and creating augmented realities in your backyard, the smartphones of now can do it all.
This is our list of inventions that have made our life a piece of cake. If you feel we missed out on any amazing inventions, discoveries and innovations, let us know in the comments below. If you are creating the next big thing, write to us at [email protected].
5 Successful Indian Startups Founded By Women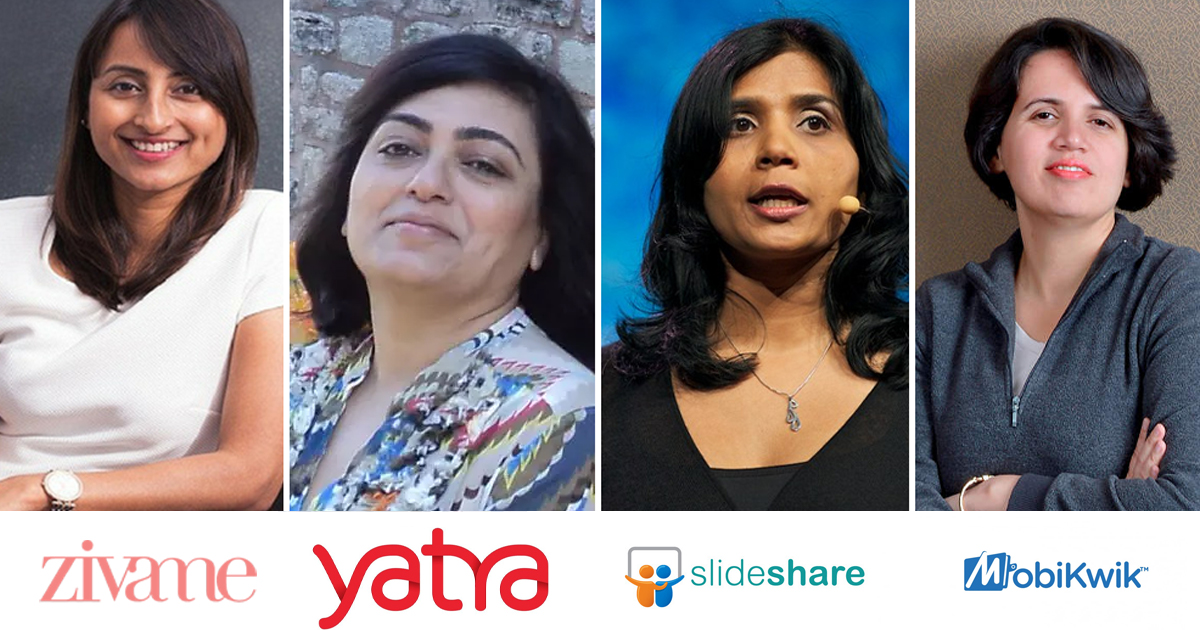 The workplace has undergone massive changes in the last century.  At the turn of the Industrial Revolution, any workplace was dominated by men while the women were delegated to run the homes.  However, with the advent of the internet and new and exciting technologies, workplaces have undergone a tectonic shift.  Women are no longer comfortable staying at home and are instead opting to lead teams and organisations.  As every year passes, we get closer to true gender equality, women have proven time and again that they are equally capable to get the job done if not better in some instances.  Names like Wolfe Herd (Bumble founder,) Kylie Jenner     (Kylie Cosmetics founder,)  Masaba Gupta (Masaba clothing label founder) are just some of the names who are known for leading world famous brands with their unique style of leadership. 
As the world celebrates International Women's Day, we bring to you five women founders who run world famous and successful startups.
1) Upasana Taku-MobiKwik
If you are an Indian and are used to doing online shopping, more often than not at the time of payment, you would be directed to a payment gateway.  One of these gateways would normally be MobiKwik.  The startup is a well known name in the digital payments and digital wallet space.  MobiKwik was founded by Upasana Taku in 2009, who prior to founding MobiKwik used to work with PayPal.  Today Upasana Taku is also in charge of bank partnerships, business operations, and talent acquisition at MobiKwik.
2) Richa Kar-Zivame
An enthusiastic MBA student, Richa Kar, developed an online lingerie shopping platform in the year 2011.  Currently, Zivame is India's leading online lingerie store with a valuation of more than $ 100 million.  The brilliant idea for her own lingerie business came to light when Richa tracked Victoria's Secret's sales, who was one of her clients when she was working at SAP.  She observed the lingerie sales figures reached peaks overseas but, Indian women were not provided with the similar innerwear.  While Richa was studying the Indian lingerie market, she realized the social embarrassment in India surrounding lingerie shopping.  Today Richa Kar could be credited with destigmatising the uneasiness surrounding lingerie shopping in India.
3) Falguna Nayar-Nykaa
After a long stint as an investment banker, Falguni Nayar founded Nykaa.com in the year 2013. An online one stop shop for beauty products from Indian and international brands, Nykaa changed the world of online shopping.  Who would have ever thought buying makeup online would be so easy? Falguni Nayar proved many critics wrong and created a brand new place for people who love experimenting with styles, designs and colors.
ALSO READ: Zivame: Founding Story
4) Sabina Chopra-Yatra.com
Yatra.com is a popular Indian website for making flight and hotel bookings.  Sabina Chopra was instrumental in identifying the potential for travel commerce in India and people moving towards cheaper or easier travel.  By the time, people started looking to make bookings, Sabina made sure Yatra.com was already in place.  Sabina was the former Head of India Operations of eBookers, which is also an online travel company based in Europe.  Along with this, she was also working with Japan Airlines which further adds to her experience in the travel industry.
5) Rashmi Sinha-SlideShare
SlideShare allows people to upload and access their presentations online.  While this feature is presently available everywhere, SlideShare was one of the first players in making this happen.  Rashmi Sinha was one of the founders of the presentation sharing platform SlideShare.  The company became so successful that in 2012, LinkedIn acquired the company for an amount of $100 million.
Let us know in the comments if you know any other wonderful women who have become leaders of their right or have started up and are doing extraordinary things.  We at Startup Stories wish a wonderful Women's Day to all the women in the world who are changemakers.
5 Reasons Why Telegram Founder Pavel Durov Thinks Whatsapp Is Dangerous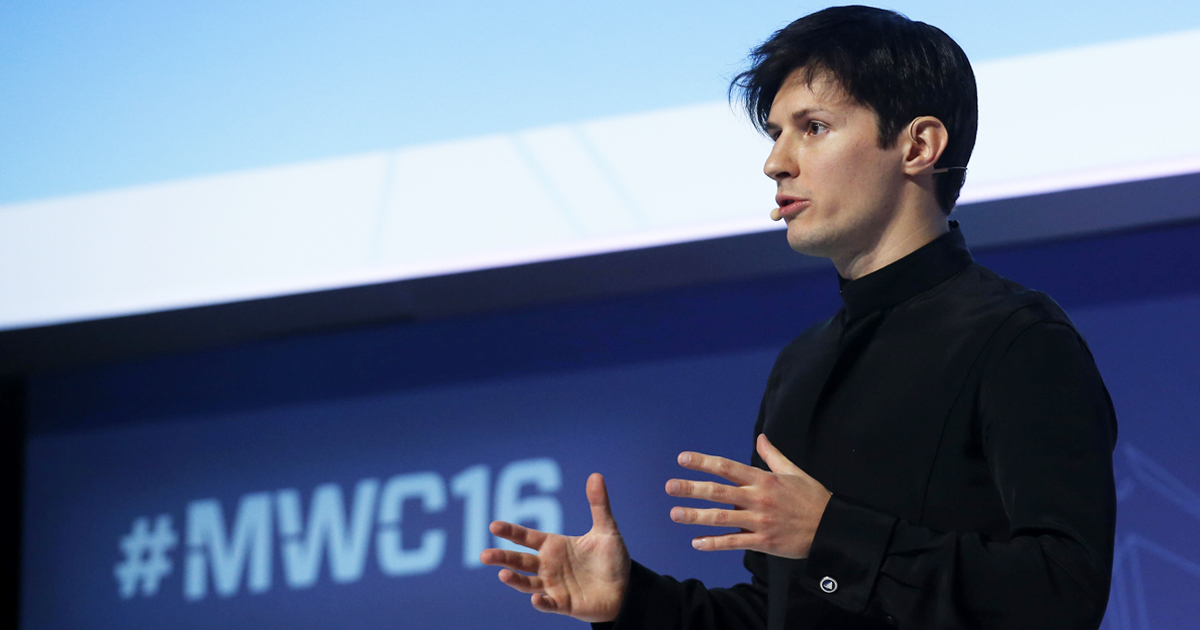 Whatsapp found itself in the midst of a public relations nightmare over its latest privacy policy update.  Data privacy is currently a widely debated topic worldwide and Whatsapp has found itself in the midst of this debate time and again.  However the latest update seems to have irked a lot of people enough for them to make the shift to Telegram and the much recent app, Signal.  Telegram Messenger was launched in 2013 and although it is not as well known as Whatsapp, it enjoys quite an amount of popularity owing to its data security and encryption.
Pavel Durov, the founder of Telegram Messenger, is no fan of Whatsapp and he believes Whatsapp is dangerous and not safe.  Elucidating more on the topic, Durov made his reasons known in a blogpost he published in late 2020.  Here are the five reasons why Pavel Durov thinks Whatsapp is dangerous.
1) If Jeff Bezos' phone can be hacked via Whatsapp then nobody is safe.
One of the richest men in the world and the founder of Amazon, Jeff Bezos' phone was allegedly hacked by Mohammed Bin Salman, the crown prince of Saudi Arabia.  Some of Bezos's private communications and images were taken during the hack following which Whatsapp's security was questioned.
2) The United Nations recommends its officials to remove Whatsapp from their devices
The United Nations recommends its officials to not use Whatsapp because it thinks Whatsapp is not a secure mode of communication.  In June 2019, a U.N., spokesman Farhan Haq said, "The senior officials at the U.N. have been instructed not to use WhatsApp, it's not supported as a secure mechanism (sic.)"  This directive came when independent U.N. experts found a possible involvement of Mohammed Bin Salman, the crown prince of Saudi Arabia, in the alleged cyber attack of Jeff Bexos' phone in 2018.
3) End to end encryption does not guarantee security.
Durov says "in their marketing, WhatsApp uses the words "end-to-end encryption" as some magic incantation that alone is supposed to automatically make all communications secure. However, this technology is not a silver bullet that can guarantee you absolute privacy by itself (sic.)"
ALSO READ: Users Flock To Signal Messaging App After Whatsapp's Latest Privacy Policy Update
4) Chat backups on Android and Apple cloud are not encrypted.
Pavel Durov does not believe chat backups in the cloud are safe and says "Users don't want to lose their chats when they change devices, so they back up the chats in services like iCloud – often without realizing their backups are not encrypted.  The fact that Apple was forced by the FBI to abandon encryption plans for iCloud is telling (sic.)"
5) Backdoors continue to exist in Whatsapp
"There are backdoors.  Enforcement agencies are not too happy with encryption, forcing app developers to secretly plant vulnerabilities in their apps.  I know that because we've been approached by some of them – and refused to cooperate.  As a result, Telegram is banned in some countries where WhatsApp has no issues with authorities, most suspiciously in Russia and Iran (sic,)" claims Durov in his blogpost.
As data privacy is becoming more and more important in the current day and age of the internet, we wonder what messaging application is totally safe.  
Five Free design Tools For Startups And Students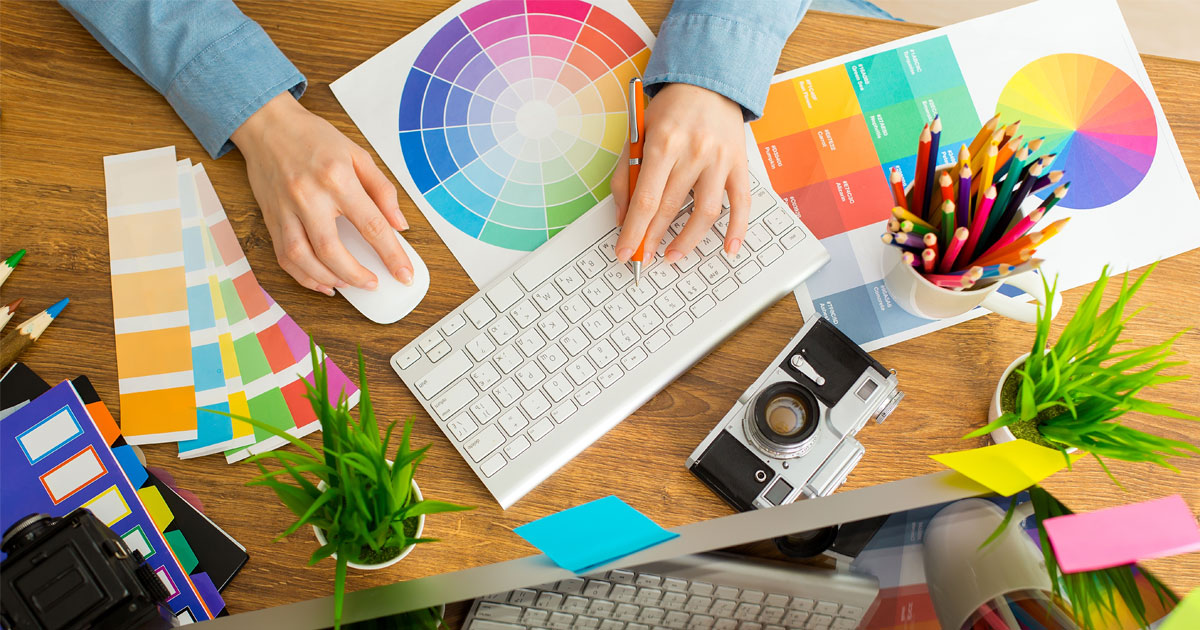 Creative design is an integral part of any organisation as it is used for various purposes and by various functions within an organization.  Be it for sales brochures, marketing collateral, presentations and product labels creative design is an integral part.  Creative designs help tell a story or a narrative better with images or videos.  For students, design can be used in their project thesis, dissertation defence, creative resumes and many more.
However, design tools are usually expensive and require an expensive hardware setup to render the final product.  This means a lot of expenditure for students or startups looking to make creative designs.  However, there are various alternatives which do the same job with almost the same quality which can be a blessing for startups and students.
In this article we give you a list of five free design tools for startups and students.  Read below to find out the list of free design tools.
1) Canva
Canva is a graphic design platform which comes with preloaded templates and can be used to create posters, documents, presentations and other visual content for free.  Paid subscriptions can be purchased for additional functionality but the free version does a good job.
2) Pixlr
Pixlr is an online photo editing tool which lets users edit pictures for free.  Pixlr's photo editing is intuitive and is complemented by artificial intelligence for quick and personalized editing.
3) PicMonkey
PicMonkey is another free online editing tool which can be accessed via a web browser.  Free users can access most of the features and tools while a membership is needed for accessing the entire design workflow.  PicMonkey lets users access design templates for wedding invitations, announcements, thank you cards, business cards and many more.
ALSO READ: 8 Best Free CRM Solutions For Startups
4) Crello
Crello is a tool which offers both video and graphic editing for free.   Crello can help you create visuals for social media in just a few minutes, design a business card or a flyer, create marketing collateral for print, social and blogs, as well as create long-form content like presentations.
5) Gravit Designer
Gravi Designer is a vector based design tool which works on both online and offline platforms.  Gravit Designer is highly preferred for Linux users and the developers are known to listen to feedback from users and integrate good suggestions onto their tool.  Gravit Designer can be used to design websites, or create interfaces, and also to make illustrations or design the artworks of entire games.
This concludes the list of top free design tools for startups and students.  Let us know if you are already using any of these design tools or plan on using them in the future in the comments below.