Flipkart To Invest In Logistics Arm eKart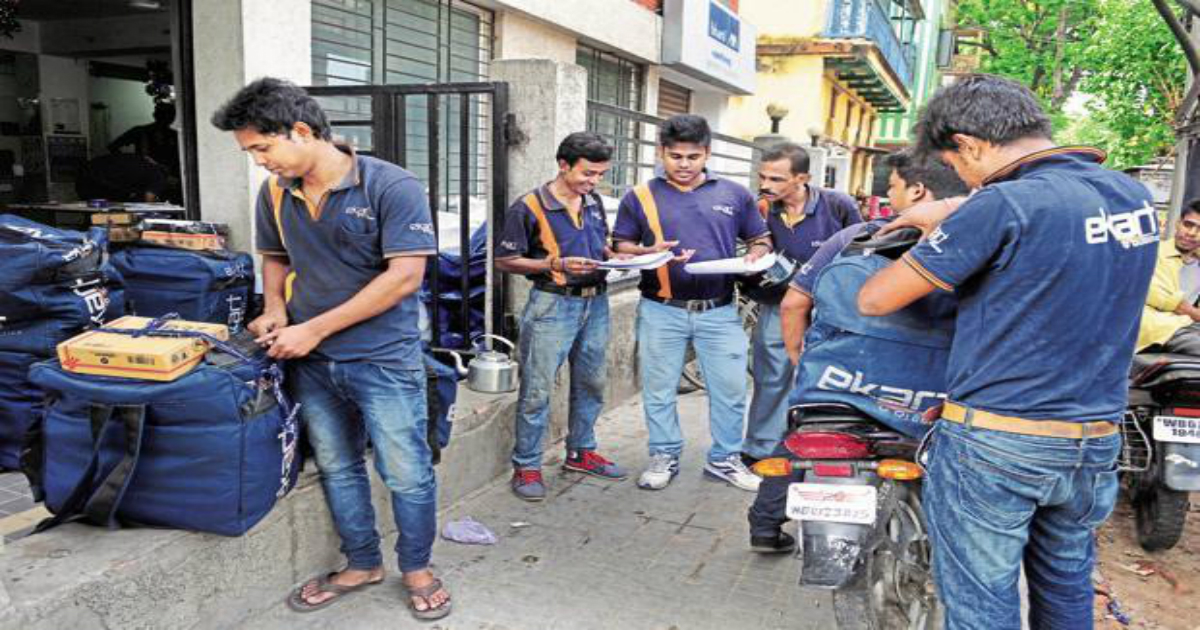 Flipkart, India's largest ecommerce site, reportedly infused another $ 257.3 million in its logistics services arm eKart. According to filings with Registrar of Companies, Flipkart raised this sum in multiple tranches between October and November last year. eKart is operated by Instakart Services Pvt., Ltd.
VCCircle reported the ecommerce firm raised close to $ 51.56 million in October last year. The company further raised the bulk of the investment amounting to $206.6 million in November 2017, in two tranches. The filings also revealed, eKart raised this capital by allocating equity shares worth Rs. 62.51 apiece to its Singapore based group firm Klick2Shop Logistics International Pvt., Ltd. Lick2Shop Logistics controls Instakart and is considered to be a subsidiary of Flipkart Pvt., Ltd.
In October last year, reports suggested eKart had earmarked $ 460.7 million in the form of a strategic reserve pool. In the RoC filings, the company said,"Considering the future requirements of the company whereby it may have to make strategic investments in other business/acquire companies for inorganic growth, extend loans and/ or guarantee to other corporates or provide security in connection with loans availed by other corporate. It is proposed to fix the limits at Rs. 3, 000 crores."
2017 was undoubtedly a good year for the homegrown online retailer. Flipkart set records and raised $ 4 billion from Japan based venture capital firm SoftBank. Despite a failed merger deal with rival Snapdeal, the ecommerce behemoth successfully relaunched their online food delivery arm Supermart in Bengaluru. The Chief Executive Officer of the ecommerce firm Kalyan Krishnamurthy told a news daily the company would now be focusing on increasing its monthly active users. 
In December, Flipkart also successfully completed the repurchase of employee stock options (ESOPs) worth $ 100 million. Krishnamurthy further added in the year 2018, the firm will also focus on developing the frequency of transactions and the number of times the Indian customer shops online in a year. Many market analysts estimate currently top online retailers such as Flipkart and Amazon have roughly 15 to 20 million active monthly customers.
Carl Pei's Nothing Invites Retail Investors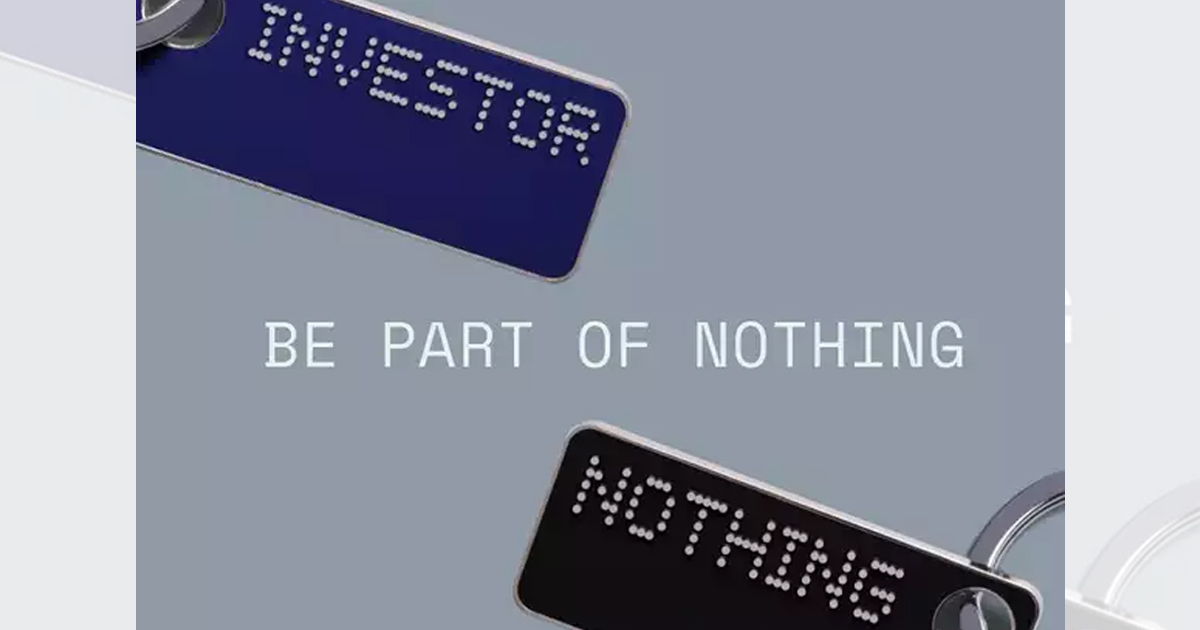 Carl Pei said the time came for him to leave OnePlus and focus on other interests, following which he resigned from OnePlus in October 2020.  Since then, Pei had been working on his new startup in the audio hardware sector.  Carl Pei unveiled the name of his startup which is now called as Nothing, on January 27th, 2021.  Since the unveiling of Nothing, Pei's startup has attracted a lot of attention from Silicon Valley and venture capitalists.  
Carl Pei now seems to be emulating his success formula at OnePlus with his new startup Nothing.  OnePlus is highly customer centric, because as a company they take in inputs from their consumers and adapt them to their products.  Pei seems to be using the same strategy with Nothing, as he invited retail investors to invest in his new startup.  Normally a startup raises Series A funding to begin product development and then goes on to Series B and so on.  For a normal retail investor to invest in a stock, they could only do it at the time of an Initial Public Offering (IPO) at the time of which the company would be valued highly.  However, Carl Pei is letting in investors from the beginning.  
Usually the community has to wait for an IPO to invest, but by that time, the valuation is already high. We are inviting you to own Nothing from the very beginning, at the same price as our Series A, and be on board for the entire ride.🚀 https://t.co/mnQtoiJwOV

— Carl Pei (@getpeid) February 16, 2021
ALSO READ: Alphabet Invests In Carl Pei's Startup Nothing
This lets the investors be a part of the product development process and makes Nothing more personalised.  Moreover the investors would also act as promoters for the products.  Currently, there are $ 1.5 million worth of shares available.  Users can invest a minimum of € 50 and a maximum of € 20,000.  However, the demand to invest is off the charts and was unexpected as Carl Pei confirmed there was an interest worth of $ 10 million from 8,700 users.
WOW we have just reached $10m USD of registered interest in just 7 hours from over 8,700 people! So grateful for the amazing community behind @nothing ! 🥰🥰

— Carl Pei (@getpeid) February 16, 2021
Nothing's first wireless earphones will be unveiled in the summer of 2021.  Nothing aims to build an ecosystem of listening devices which talk to each other.  Initial investors of Nothing include the likes of Tony Fadell (Principal at Future Shape and the Inventor of the iPod,) Casey Neistat (YouTuber,) Kevin Lin (Co founder of Twitch,) Steve Huffman (CEO of Reddit,) Liam Casey (Founder and CEO, PCH,) Paddy Cosgrave (Founder of Web Summit,) Kunal Shah (CEO of CRED) and Josh Buckley (CEO of Product Hunt.)  Alphabet's investment arm Google Ventures was the latest investor in Nothing as they invested $ 15 million.
Startup India Seed Fund To Be Disbursed From April 1st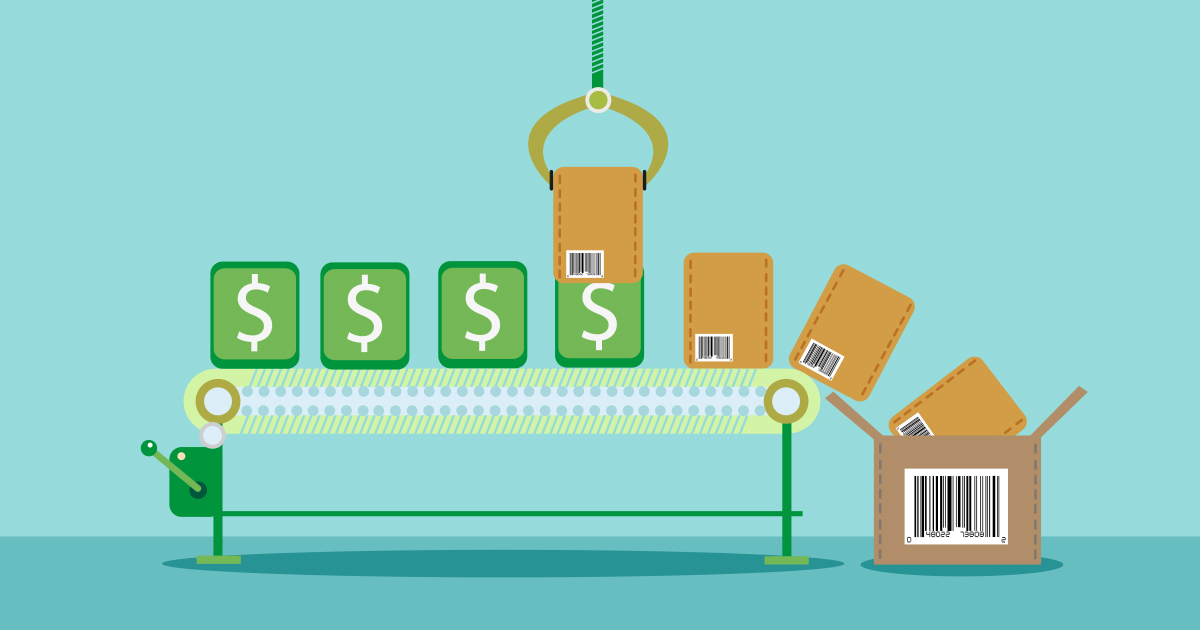 There is no doubt India has a strong foothold in the startup ecosystem.  India currently ranks third in the world for the number of startups, next only to the United States of America and China.  This was possible due to the Indian Government's initiatives to develop the startup ecosystem and also due to a strong presence of unicorn startups like PayTM, Zomato, Unacademy and many more.
The Government of India announced it would begin to disburse INR 945 crores seed capital from April 1st, 2021 under the Startup India Seed Fund Scheme in a  bid to boost the startup ecosystem in India.  These funds would be distributed through select incubator partners all over the country.  This scheme will be implemented by the Department for Promotion of Industry and Internal Trade (DPIIT.) 
In a gazette notification, DPIIT announced that Startup India Seed Fund Scheme will provide financial assistance to startups that have been recognised by the DPIIT and incorporated not more than two years ago at the time of application.
The Guidelines for Startup India Seed Fund have been notified by @DIPPGOI We are on course to implement the scheme wef 1 April '21. Please see the details here: https://t.co/pUvXaEwbj2

— Anil Agrawal (@anilarch) January 29, 2021
ALSO READ: How The Events Industry Is Impacted By The COVID-19 Pandemic
The Startup India Seed Fund Scheme will have a common central application on the Startup India portal for startups on an ongoing basis.  An Experts Advisory Committee (EAC) will be formulated to oversee and monitor the overall execution of the scheme.  The EAC will evaluate and select the incubators for allotment of the seed funds and place measures for the efficient disbursement of funds.
The government also mentioned preference will be given to startups working in the areas of agriculture, education, food processing, healthcare, social impact, waste management, water management, financial inclusion, biotechnology, energy, mobility, defence, space, railways, textiles and oil and gas.
CRED's Kunal Shah Invests In One Plus Founder Carl Pei's Startup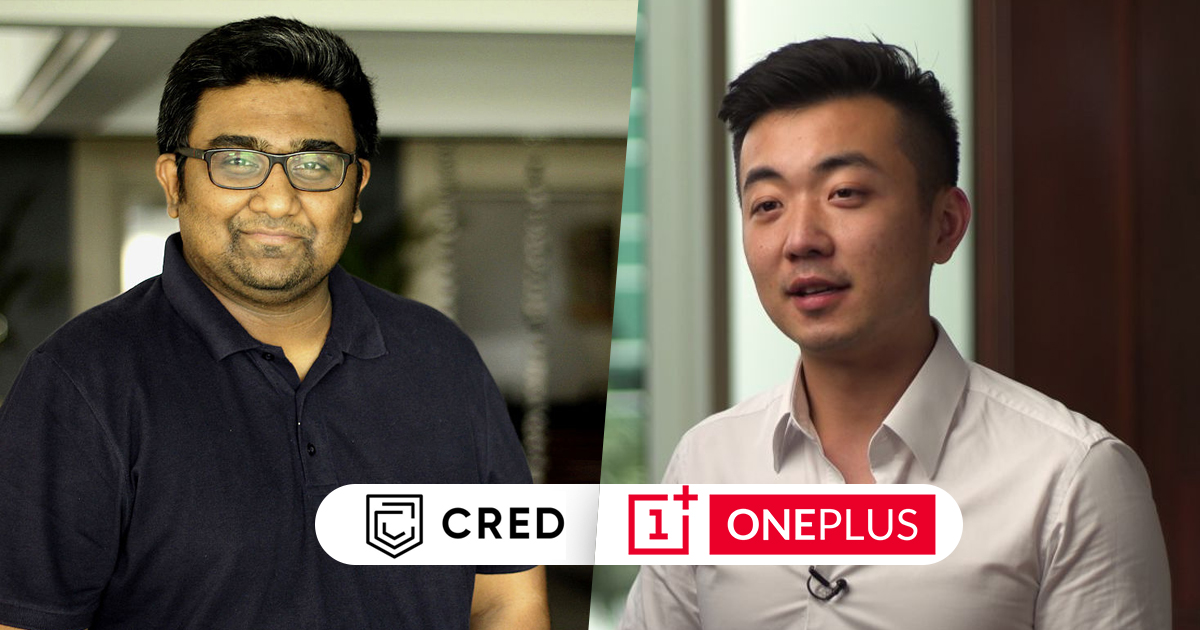 Carl Pei is one of the most well known names in the startup circles considering he gave the world one its best smartphone brands OnePlus.  Since the debut of OnePlus One. The smartphone maker earned the moniker 'flagship killer' and has grown in leaps and bounds.  Today OnePlus boasts on an impressive product line up apart from its smartphones and is one of the leading electronic brands in the world.  In October 2020, Carl Pei said the time came for him to leave OnePlus and focus on other interests.  Since then, Pei had been working on his new startup in the audio hardware sector.
Thank you. @PeteLau @oneplus https://t.co/2RD9AdyWhO

— Carl Pei (@getpeid) October 16, 2020
The name of Carl Pei's new startup will be unveiled on January 27th, 2021 but in the past three months the unnamed startup received almost $ 7 million in seed funding.  The investors include Tony Fadell (Principal at Future Shape & Inventor of the iPod,) Casey Neistat (YouTuber,) Kevin Lin (Co-founder of Twitch,) Steve Huffman (CEO of Reddit,) Liam Casey (Founder and CEO, PCH,) Paddy Cosgrave (Founder of Web Summit) and Josh Buckley (CEO of Product Hunt.)
The latest to invest in Carl Pei's startup is Indian based CRED founder Kunal Shah who invested an undisclosed amount.  Shah is not new to being an angel investor as he already has a portfolio of investing in almost 80 startups.  "Carl is working on a new consumer electronics company that I am sure will be a disruptor in the tech industry. I am excited to be part of this journey (sic,)" the CRED founder said in a statement.
While Pei's startup is headquartered in London, more details will be known on January 27th, 2021.