Will WhatsApp PayMent Change The Payment Industry In India?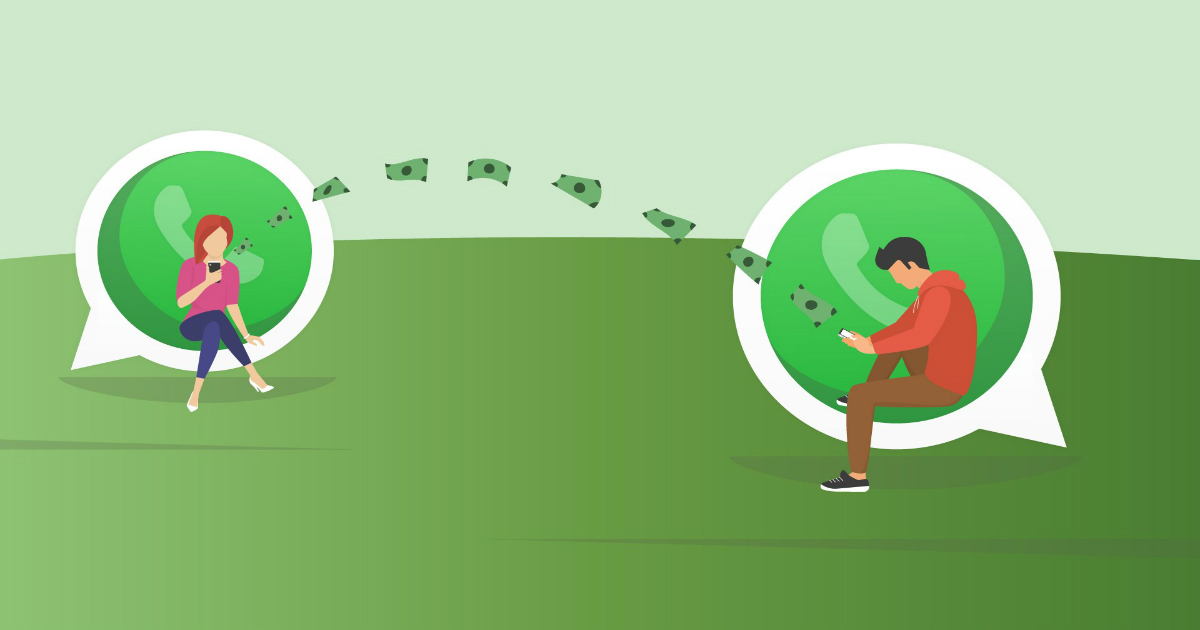 After months of anticipation, WhatsApp, the online messaging service, officially has the payments app as a part of its features. The online messaging system rolled out this feature only to select users across the country and within the short time of its introduction, it has become one of the most popular features of this app.
However, this induction almost did not happen because of the company's foreign origin. In fact, this was WhatsApp's second attempt on this front. Last year, this messaging service had tried to partner with a private bank in the country to develop a digital wallet app to facilitate payments on its platform.
All was fine till the bank and WhatsApp went to the Reserve Bank of India. Multiple stakeholders of the Reserve Bank of India (RBI) was not ready to allow a foreign entity to enter India's digital payments space. According to RBI guidelines, "Non bank entities applying for authorisation shall be a company incorporated in India and registered under the Companies Act 1956 / Companies Act 2013."
WhatsApp is a Facebook owned company and Facebook is based in the United States. Ergo, this means this company could not directly enter the Indian online payments wallet. This was last year. What changed from then to now is the fact that Government actively started promoting the Unified Payments Interface (UPI) as part of its push to digitise India's economy.
UPI allows for real time bank to bank transactions and once WhatsApp was sure this move was finalized, they jumped on the bandwagon. Facebook messenger service has had a decent run with the payments system and based on Facebook's track record, the company decided to integrate this feature into WhatsApp as well. However, while this move came as a positive change for the messaging service, it brings to mind one important question.
Is this going to change the online payments game for banks and other companies? Is this service coming on board as a threat or as a new turn in the history of online payments? Consumer payments is a low margin game and is entirely defined by the scale of operations. On this front, WhatsApp has the potential to become a dominant game changer because of its base of 250 billion users all over the country.
Despite all its advantages, WhatsApp has one thing going against it. A little while after becoming live, the messaging service ran into a series of problems especially with Paytm raising a huge hue and cry about the safety of WhatsApp online payments. One bank which jumped on board with WhatsApp's online payment feature is ICICI bank. India's largest private sector bank was the first to team up with WhatsApp on this feature and it looks like the other banks are just minutes away.
With banks coming on board with WhatsApp's new feature, it is interesting to see how two separate forces from different areas are coming together to create history for the first time. Clearly the times are changing and this move seems to be just one of those steps for an interesting future ahead.
Daily Basket Creates BBisabully Over Being Sued By Big Basket Over Usage Of Basket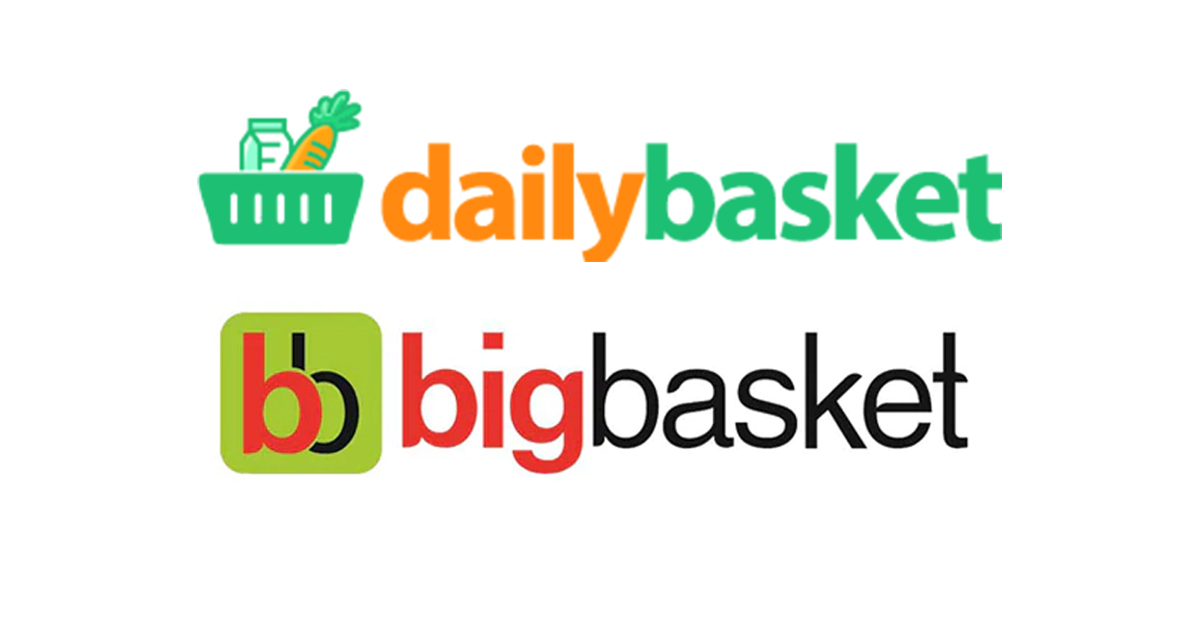 Big Basket is India's first online shopping platform which revolutionised the way people bought groceries.  It is easy to spot Big Basket's vehicles and delivery agents all dressed in bright green colours.  The ability to order quality vegetables and groceries and have them delivered at the doorstep was one of the main reasons why it shot to fame.  Since then online grocery shopping has become commonplace with the arrival of Dunzo, Amazon, Flipkart and many other small scale businesses.  
Big Basket found itself in a bit of news which it would have liked to avoid.  News about a small two man bootstrapped startup named Daily Basket being sent a cease and desist order by Big Basket began doing the rounds on social media platforms.  The whole issue began when Big Basket said Daily Basket was copying their app, user interface and their name.  Big Basket claimed they came across a filing named Daily Basket when checking the trademark registry and felt it was a combination of the registered trademarks bigbasket and bbdaily.  
The bootstrapped startup Daily Basket has no means to mount a legal battle against the six year old unicorn Big Basket.  So, Ramesh Vel, one of the founders of Daily Basket, began a website named BBisabully to call out Big Basket' bullying.  The website gives a brief overview of Daily Basket which says they are an online grocery delivery platform based only in Coimbatore.  The Big Basket notice contains the following points according to Daily Basket:
Stop using the domain name dailybasket.com.

Discontinue the mobile apps.

Stop all the operations immediately.

Transfer our domain name dailybasket.com (Which is premium btw, and costs a little fortune) to them immediately with free of cost.

Pay their legal team of 2 lakh rupees to cover the legal notice.

Do not use a similar domain containing "basket" as a prominent feature ever again.
ALSO READ: Big Basket Founding Story And Its Recipe For Success
The website BBisabully also lists out reasons and visual evidence as to why Daily Basket is completely different from Big Basket and how the former is not copying the latter.  There are many brands in the market which have the word 'basket' in their names like Milk Basket and Nature's Basket by Godrej.  If going by the logic of Big Basket that Daily Basket copied their name, then Nature's Basket predates Big Basket by six years meaning Nature's Basket could unleash the same claims on Big Basket.
Carl Pei's Nothing Invites Retail Investors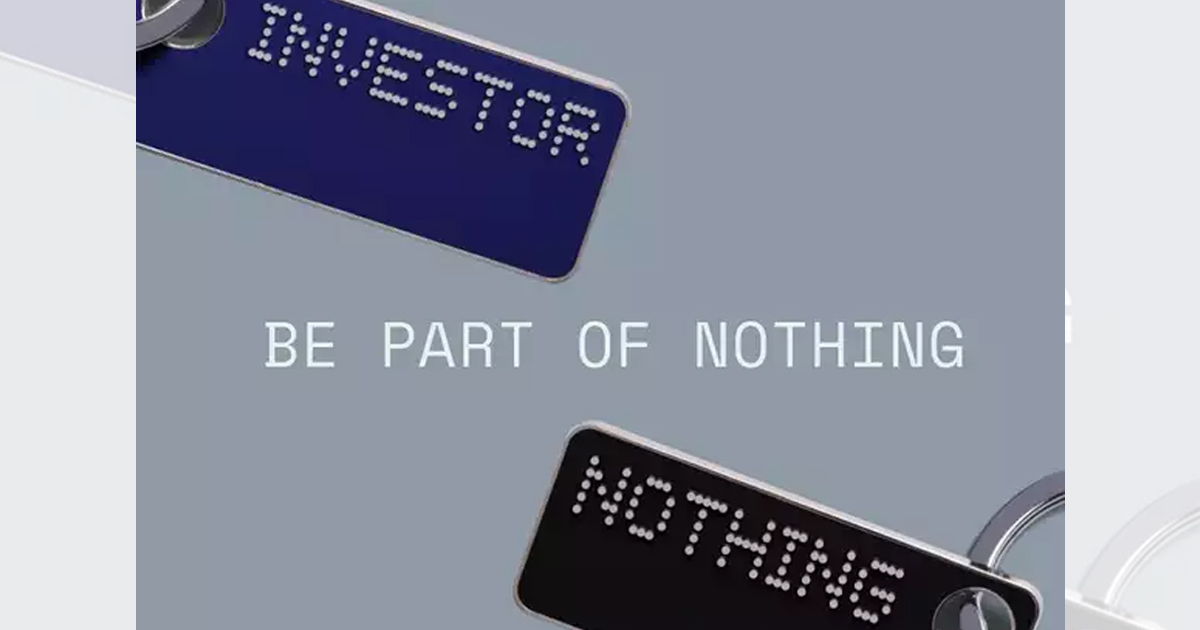 Carl Pei said the time came for him to leave OnePlus and focus on other interests, following which he resigned from OnePlus in October 2020.  Since then, Pei had been working on his new startup in the audio hardware sector.  Carl Pei unveiled the name of his startup which is now called as Nothing, on January 27th, 2021.  Since the unveiling of Nothing, Pei's startup has attracted a lot of attention from Silicon Valley and venture capitalists.  
Carl Pei now seems to be emulating his success formula at OnePlus with his new startup Nothing.  OnePlus is highly customer centric, because as a company they take in inputs from their consumers and adapt them to their products.  Pei seems to be using the same strategy with Nothing, as he invited retail investors to invest in his new startup.  Normally a startup raises Series A funding to begin product development and then goes on to Series B and so on.  For a normal retail investor to invest in a stock, they could only do it at the time of an Initial Public Offering (IPO) at the time of which the company would be valued highly.  However, Carl Pei is letting in investors from the beginning.  
Usually the community has to wait for an IPO to invest, but by that time, the valuation is already high. We are inviting you to own Nothing from the very beginning, at the same price as our Series A, and be on board for the entire ride.🚀 https://t.co/mnQtoiJwOV

— Carl Pei (@getpeid) February 16, 2021
ALSO READ: Alphabet Invests In Carl Pei's Startup Nothing
This lets the investors be a part of the product development process and makes Nothing more personalised.  Moreover the investors would also act as promoters for the products.  Currently, there are $ 1.5 million worth of shares available.  Users can invest a minimum of € 50 and a maximum of € 20,000.  However, the demand to invest is off the charts and was unexpected as Carl Pei confirmed there was an interest worth of $ 10 million from 8,700 users.
WOW we have just reached $10m USD of registered interest in just 7 hours from over 8,700 people! So grateful for the amazing community behind @nothing ! 🥰🥰

— Carl Pei (@getpeid) February 16, 2021
Nothing's first wireless earphones will be unveiled in the summer of 2021.  Nothing aims to build an ecosystem of listening devices which talk to each other.  Initial investors of Nothing include the likes of Tony Fadell (Principal at Future Shape and the Inventor of the iPod,) Casey Neistat (YouTuber,) Kevin Lin (Co founder of Twitch,) Steve Huffman (CEO of Reddit,) Liam Casey (Founder and CEO, PCH,) Paddy Cosgrave (Founder of Web Summit,) Kunal Shah (CEO of CRED) and Josh Buckley (CEO of Product Hunt.)  Alphabet's investment arm Google Ventures was the latest investor in Nothing as they invested $ 15 million.
Startup India Seed Fund To Be Disbursed From April 1st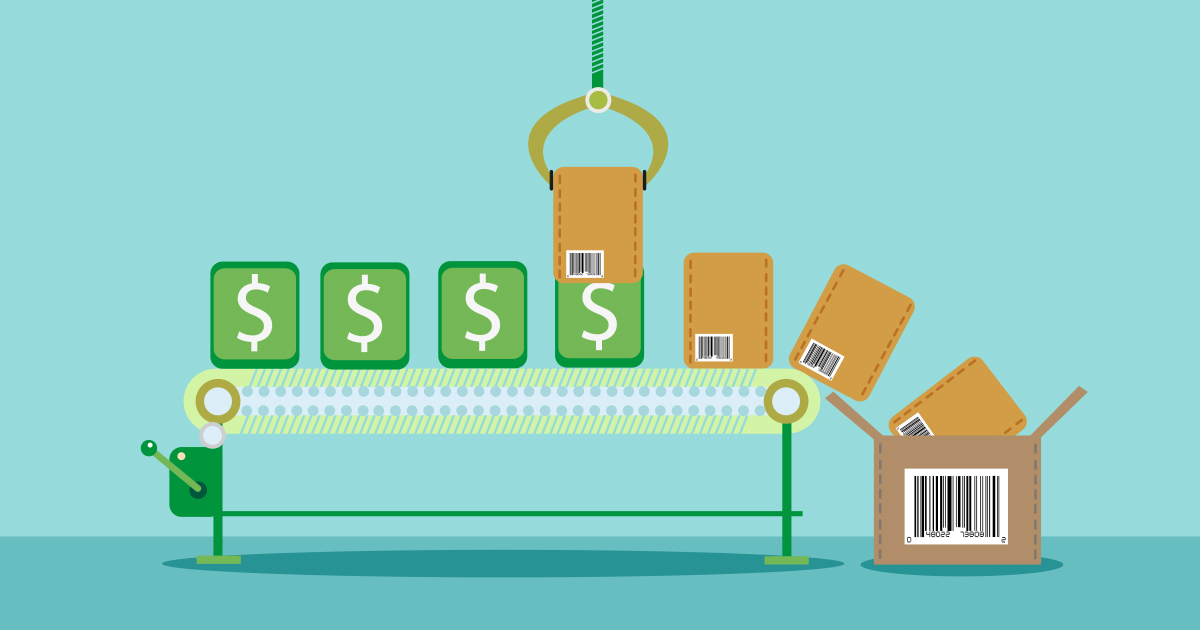 There is no doubt India has a strong foothold in the startup ecosystem.  India currently ranks third in the world for the number of startups, next only to the United States of America and China.  This was possible due to the Indian Government's initiatives to develop the startup ecosystem and also due to a strong presence of unicorn startups like PayTM, Zomato, Unacademy and many more.
The Government of India announced it would begin to disburse INR 945 crores seed capital from April 1st, 2021 under the Startup India Seed Fund Scheme in a  bid to boost the startup ecosystem in India.  These funds would be distributed through select incubator partners all over the country.  This scheme will be implemented by the Department for Promotion of Industry and Internal Trade (DPIIT.) 
In a gazette notification, DPIIT announced that Startup India Seed Fund Scheme will provide financial assistance to startups that have been recognised by the DPIIT and incorporated not more than two years ago at the time of application.
The Guidelines for Startup India Seed Fund have been notified by @DIPPGOI We are on course to implement the scheme wef 1 April '21. Please see the details here: https://t.co/pUvXaEwbj2

— Anil Agrawal (@anilarch) January 29, 2021
ALSO READ: How The Events Industry Is Impacted By The COVID-19 Pandemic
The Startup India Seed Fund Scheme will have a common central application on the Startup India portal for startups on an ongoing basis.  An Experts Advisory Committee (EAC) will be formulated to oversee and monitor the overall execution of the scheme.  The EAC will evaluate and select the incubators for allotment of the seed funds and place measures for the efficient disbursement of funds.
The government also mentioned preference will be given to startups working in the areas of agriculture, education, food processing, healthcare, social impact, waste management, water management, financial inclusion, biotechnology, energy, mobility, defence, space, railways, textiles and oil and gas.